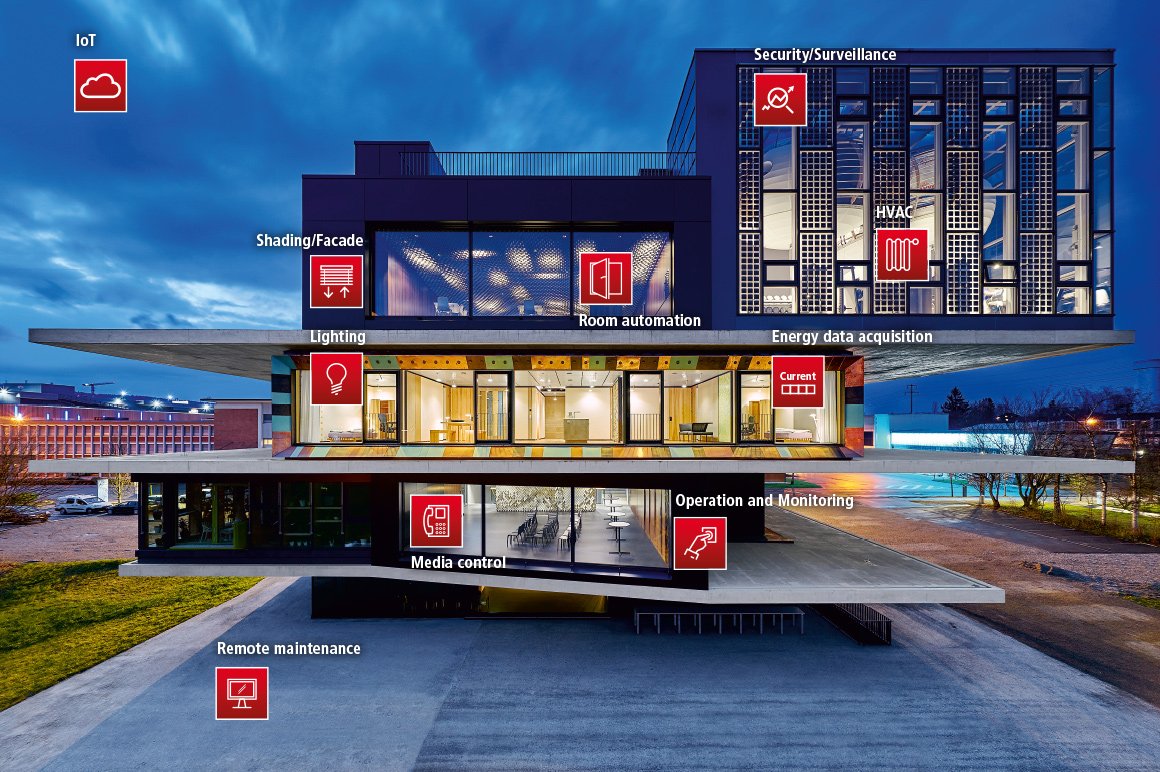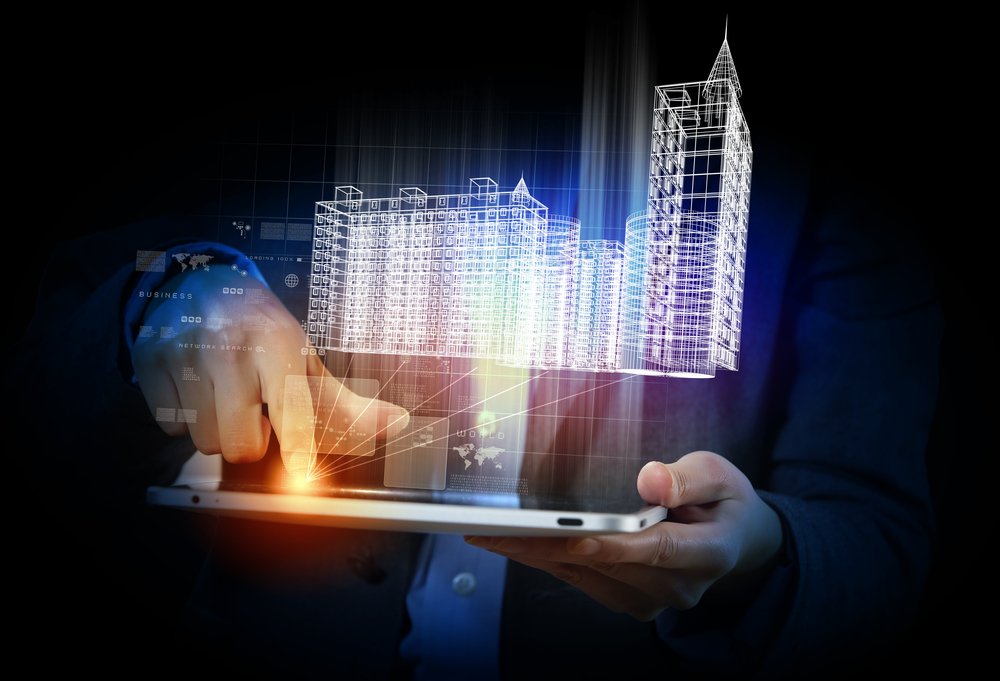 Smart Homes & Offices
All functionalities at the touch of your fingers
Perhaps you wonder what distinguishes us(Grenton) from other smart installations. They all offer many possibilities of control, but only Grenton provides them all in one system that manages all household elements. That is why you can answer YES to any functionality about which your customer inquires, now and in the future.
Category: Building Management System
Soon every second newly built house will be a potential buyer of Grenton technology,
which shows how rapidly the demand for smart solutions is growing around the world (51% of new investments in the USA, 10% in Europe)*. Is such vision of the future in line with your business? There is a lot to be done, and everybody can profit in the process.


Individually tailored solution
Versatility and flexibility of Grenton Smart Home System allow you to meet the requirements of all customers. You will be given tools to easily adjust appearance, actions, and functionalities of each solution according to user's requirements. The best methods are ingeniously simple.
Our Work
Related
Services