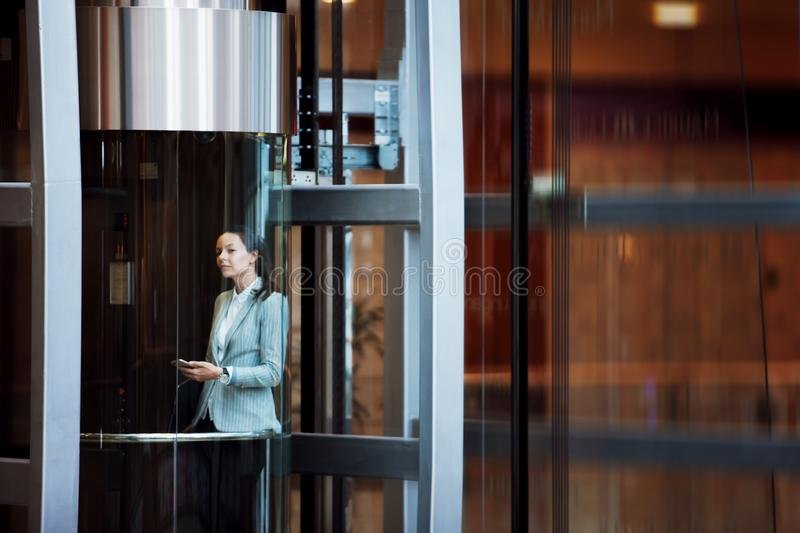 PARTNERS
EP,
Italy


elevation technologies

EP is an Italian company established in 1991 and based in Tuscany who designs, develops, manufactures, sells, installs and maintains lifts goods. EP is able to confront and solve any eventual necessity in the Residential area with Lifting platforms, Lifts, Stairlifts, and Load hoists. The solution for any mobility problem from low heights to the vertical connection of different floors, the removal of architectural barriers and the customization of the machines are our products strength points.

EP has undertaken a Quality and Work Safety Policy obtaining the certification ISO9001 (quality management system for design, manufacture, sales, installation, after-sales and maintenance of elevation systems) and international certification system Occupational Health and Safety Assessment Series OHSAS 18001.