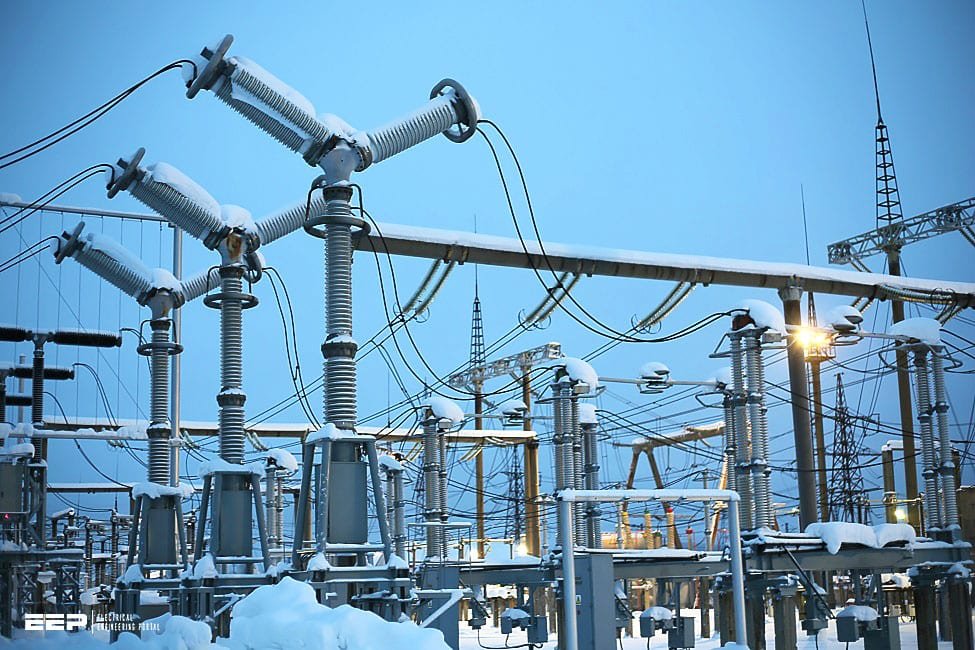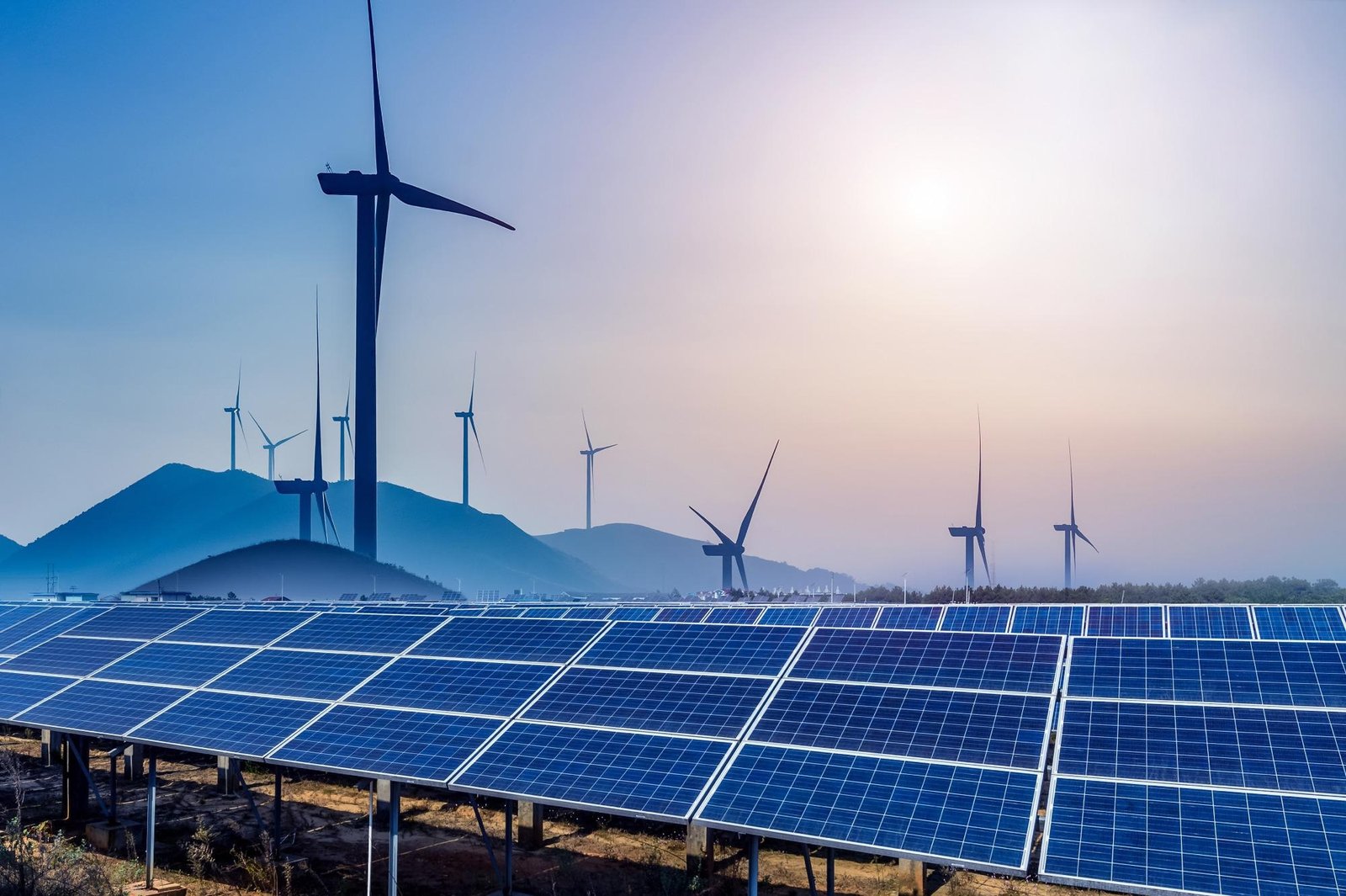 Natural power supplier
No1 leader in the renewable energy sector
Our partner (Gowus Nigeria Limited) is an indigenous foremost oil and Gas Company with a mandate to operate within the challenging and demanding gas sector in the Nigerian economy, haven fully acquired core expertise in the areas of Engineering, procurement and the Supply of Natural Gas.
Category: Power Generation
Power Generation
We ensure full power genaration to our customers through the thermal and hydro power sources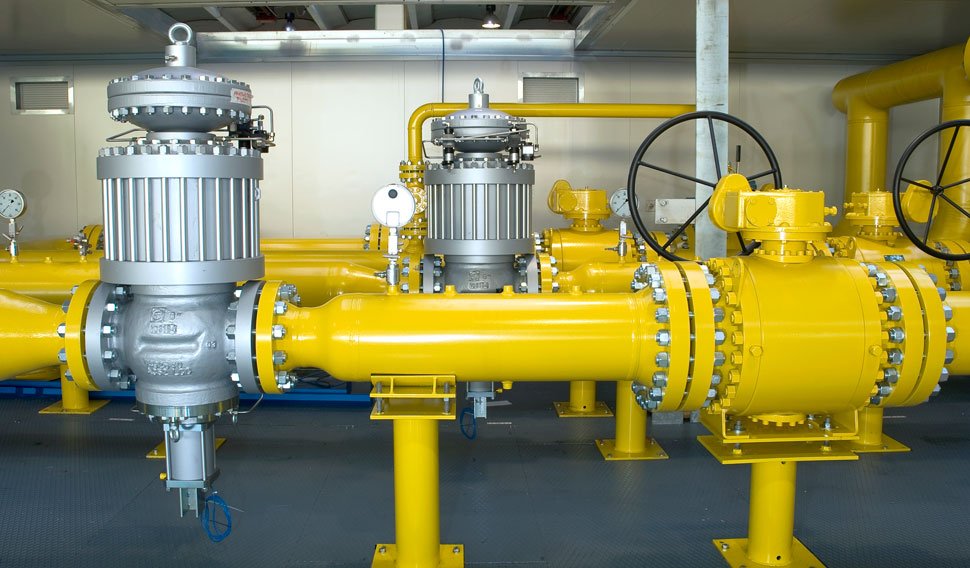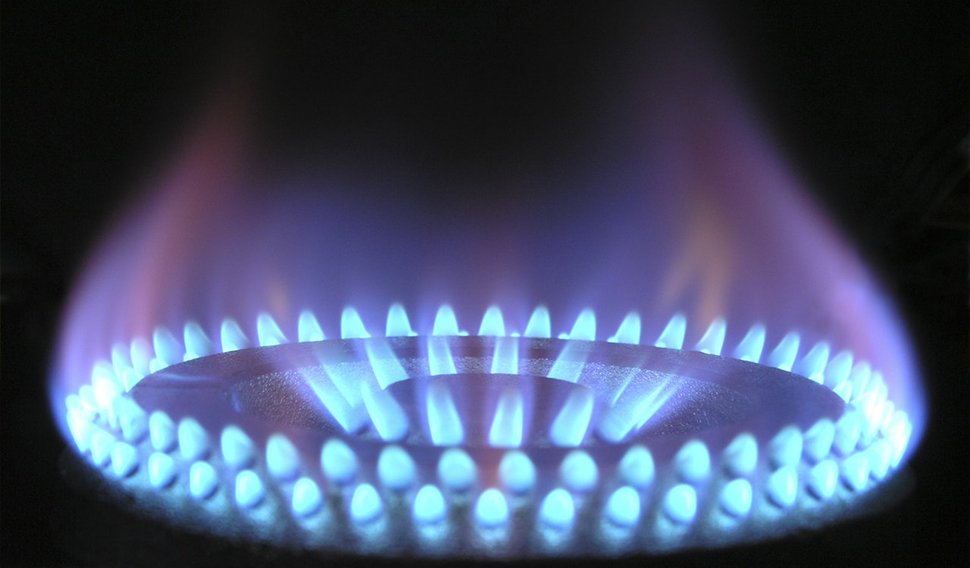 Independent Power Producer
We build, operate and own facilities to generate captive or embedded electric power for sale to either large utility companies, Industrial Clusters, State governments and Higher Institutions. A major determinant of our business model is ensuring that we design low cost methods of generating power to enable us sell electricity to end users at competitive rates through gas to power.
Our Work
Related
Services