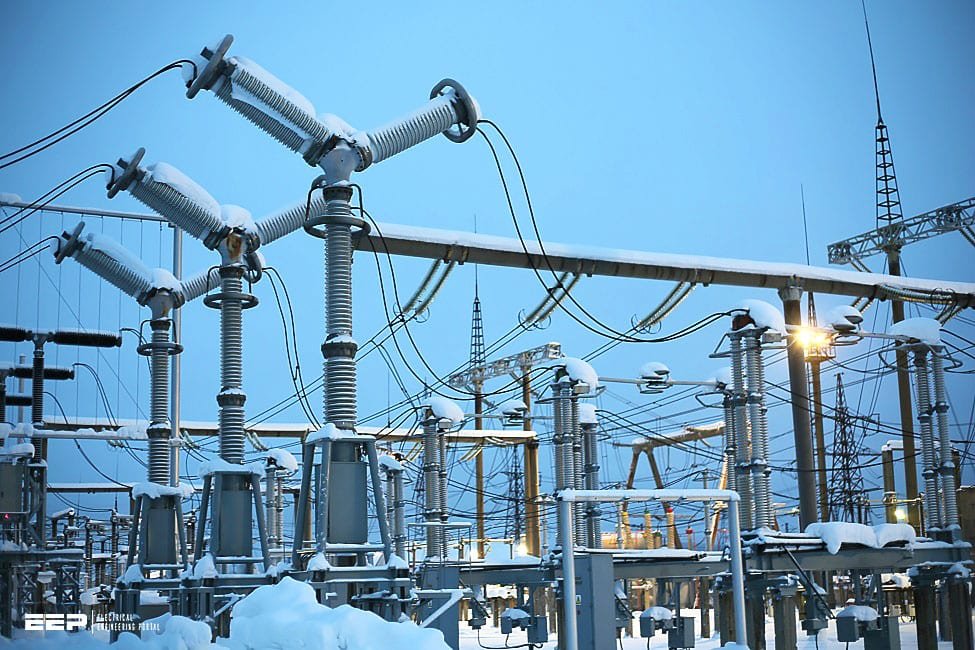 PARTNERS
Gowus Nigeria LTD,
Nigeria


creating sustainable environments

Gowus Nigeria Limited (GN) is an indigenous foremost oil and Gas Company with a mandate to operate within the challenging and demanding gas sector in the Nigerian economy, haven fully acquired core expertise in the areas of Engineering, procurement and the Supply of Natural Gas. GOWUS Nigeria Limited was formed out of the need to proffer solution to create value and be more socially responsible to the entire citizenry of our great country (Nigeria).

Our Company's primary aim is to provide our product and services ranging from the distribution of natural gas, procurement and Installation of natural Gas equipment, sales of natural gas generators and its accessories to homes and industries.