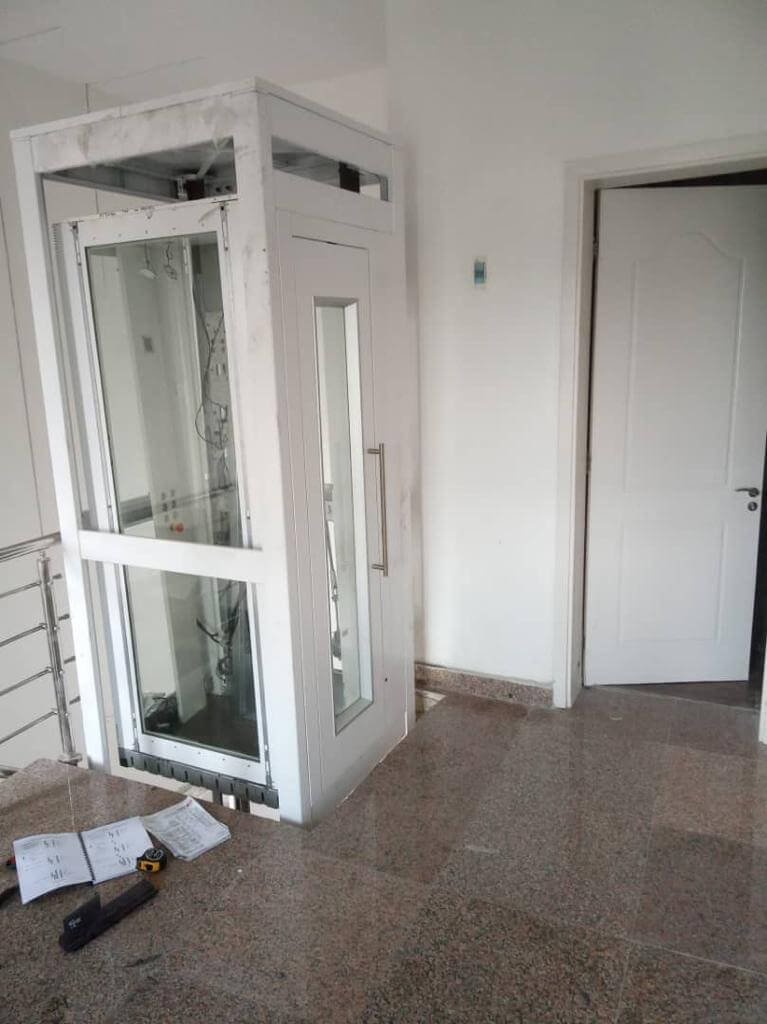 Quality and flexiblity of our products
Our products are highly customizable: size, materials, finishes, security systems and manoeuvring types are according to customer needs (customization represents an standard).The components used are of the highest quality, they are manufactured by our dedicated personnel inside our organization and they represent the best in terms of efficiency, strength and flexibility. Our Technical Department is committed to a continuous technological research to develop innovative solutions for the manufacturing of machines aimed to reduce production, power and administration time and costs. Our partner (EP) offers you the possibility to completely customize your lift by using a wide range of materials available. The car flooring and walls, the doors and the different accessories make possible the realization of custom-made lifts for the buildings they will be installed in. The customer has the possibility to choose the most suitable style for his/her own private home.
Category: Lifting Services
Versatility - Customized solutions for every demand
Our products are developed according to the demands of each single customer . Each product represents the ideal solution in terms of utility, security systems, and loading capacity. The solutions we offer you, allow installations of lifts on newly built constructions or pre-existing ones. Lifts require a shaft in which to run. We design lifts that can be installed inside masonry shafts or metal shafts (steel, galvanized powder coated steel or stainless steel) designed and manufactured by us, cladded with transparent or coloured glass, situated inside or outside the building.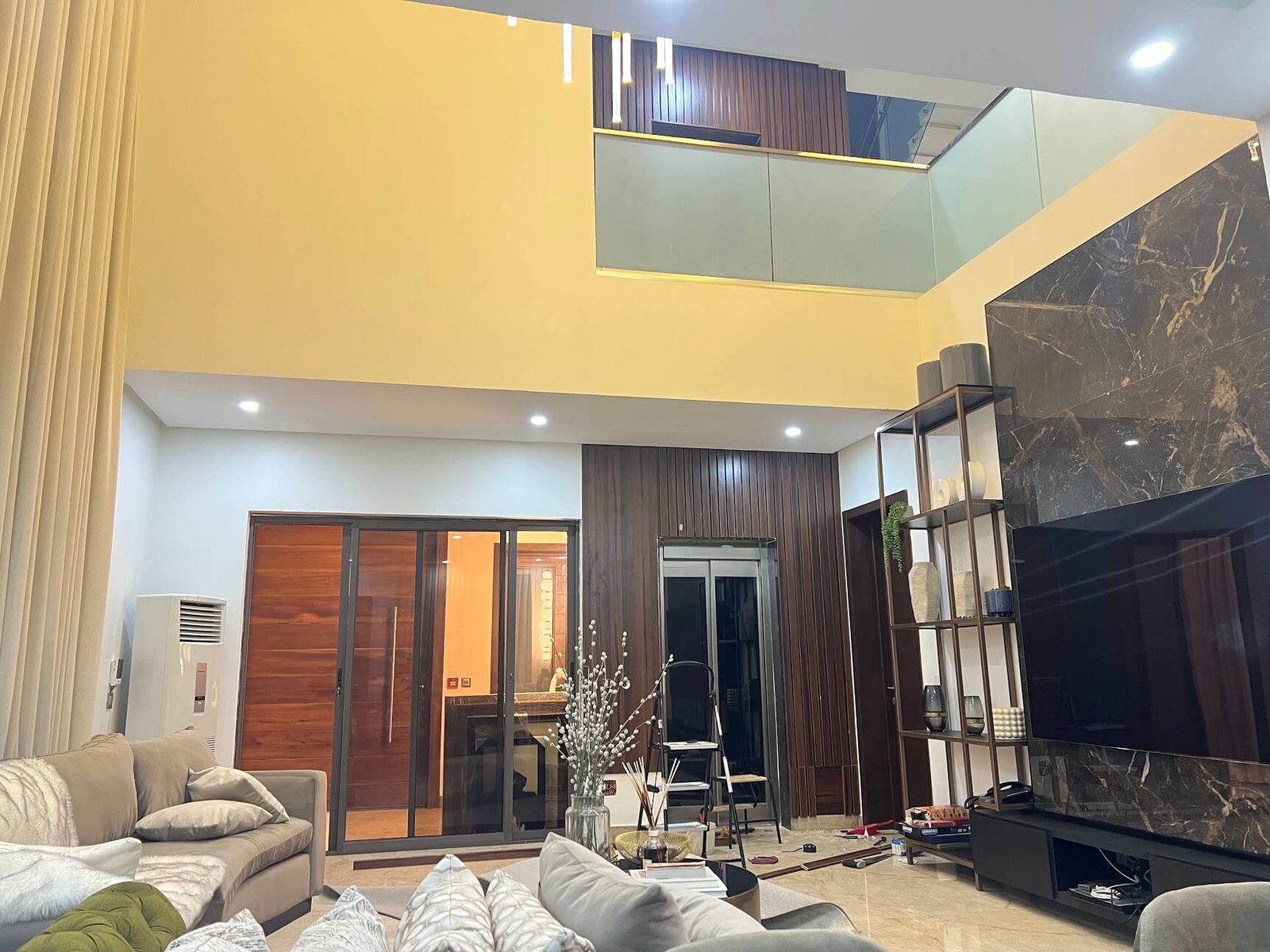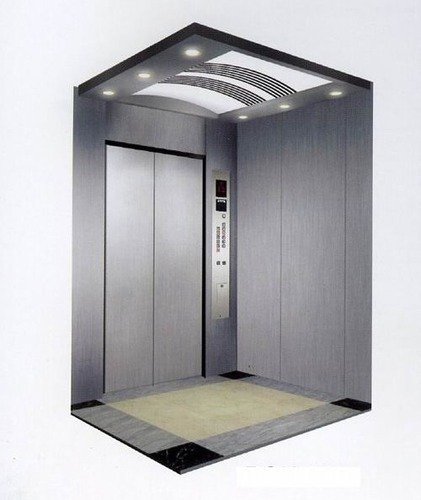 Our Work
Related
Services